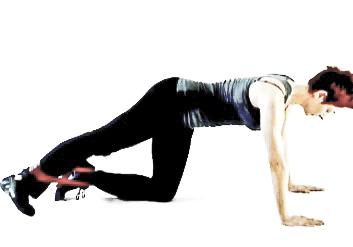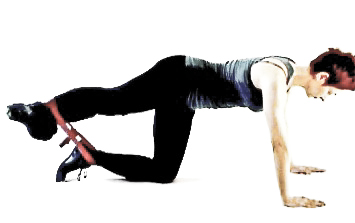 Place an ankle band around your ankles.

Start in a four point position with your hands and knees on the ground.

Proceed to kick your leg to the side and up until there is good resistance and you are still able to keep your hips level.

Squeeze your glute muscle while performing this movement.

Return to the starting position and repeat for 15 times

Repeat with the other leg.