Equipment you will need
If you have gym membership you won't need to buy anything . Modern fitness clubs have more then enough. If you want to workout at home , you don't need to buy fancy equipment . I bet you already have some of these items or maybe you significant other has them ,cover with dust in his garage :) If not ,all of these items can be found at any sports equipment store at a minimal cost.
Fitness ball
Suggested sizes: (You should select ball size where you can
sit with knees bent at a 90 - degree angle)
Up to 5'4" tall use 45cm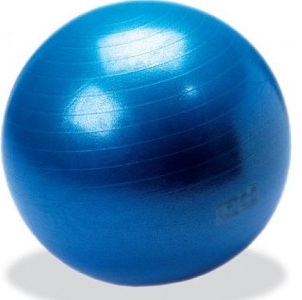 5'5" to 5'7" use 55cm
5'8" to 6' use 65cm
Over 6' use 75cm
Bench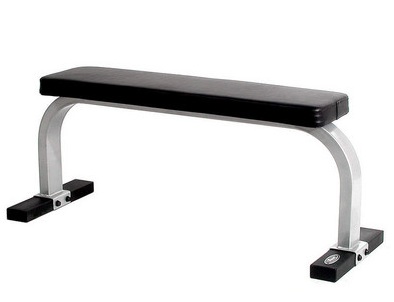 You can use substitute a ball with the bench in the gym . But keep in mind that a primary benefit of exercising with an exercise ball as opposed to exercising directly on a hard flat surface is that the body responds to the instability of the ball to remain balanced, engaging more muscles .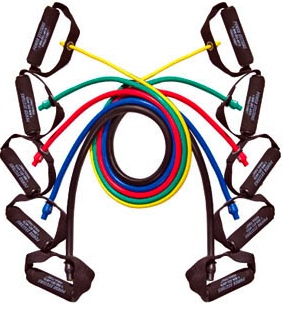 You can get a few bands in one set which
content two or three bands with different resistance.
In

the gym you can use everything with cable and looking like this
Dumbbells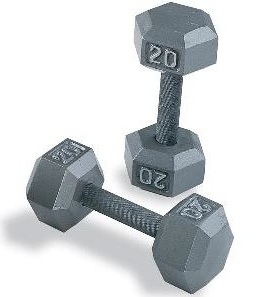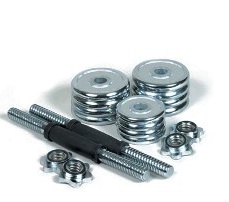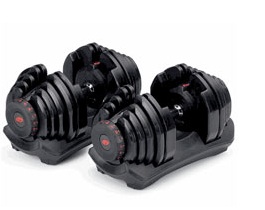 3lb , 5lb dumbbells or you could buy adjustable dumbbells .They have plates which you can use with bar too
Bar with weight plates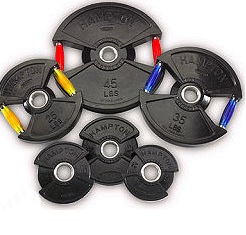 If you already have adjustable dumbbells , buy the same bar brand and you will be able to use plates and locks there.

I would recommend you to buy soft, easy-to-grip weighted ball .It comfortable to hold and not harsh for hands
Ankle weights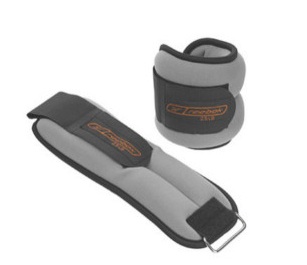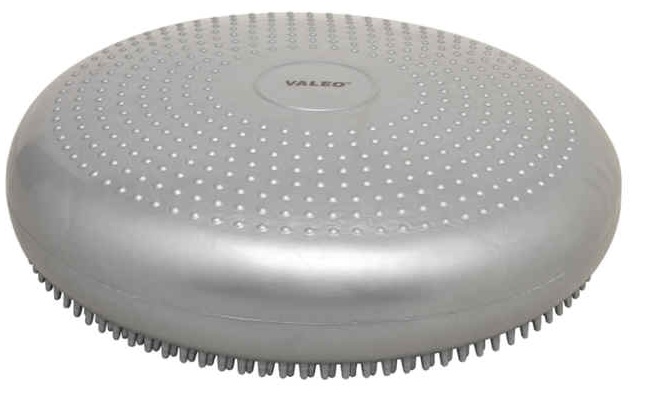 Strengthens and stabilizes muscles in ankles, knees, hips, and shoulders
Develops balance and joint stabilization